Applause
Young lions 2017, Turkey | 2nd place on Film category
The Hope Foundation for Children with Cancer, KAÇUV

in short, was founded in 2000 with the aim of helping children with cancer to recover and participate as healthy members of society. Located in Istanbul, one of the main purposes of the Foundation is creating and sustaining a suitable environment for treatment.
They need to convey the message to their audience that people's support can be decisive in whether a child will get a proper treatment that will increase his/her chances to survive by ten folds. The donators need to be directed to the website where they will find instructions on how they can help.



INSIGHT
When helping out a relief organization, people sometimes get turned off with the idea of donating if they do not have a clear understanding of what their contribution turns into. At KAÇUV they are dealing with a very visible, physical problem and when we receive donations, the results are evident and clear.
SOLUTION


We focus on the idea of donating is so simple action in our daily life and many of them could be a big effect for the life of children with cancer. That is why we found concept

"applause"

which is so simple to make and it could be a huge impact while making with so many people. On the other hand applause has purpose to cheer people up. It is the easiest way celebrate something. As Everybody know, morale is the most important way to treat cancer. We use two different meaning of concept of applause.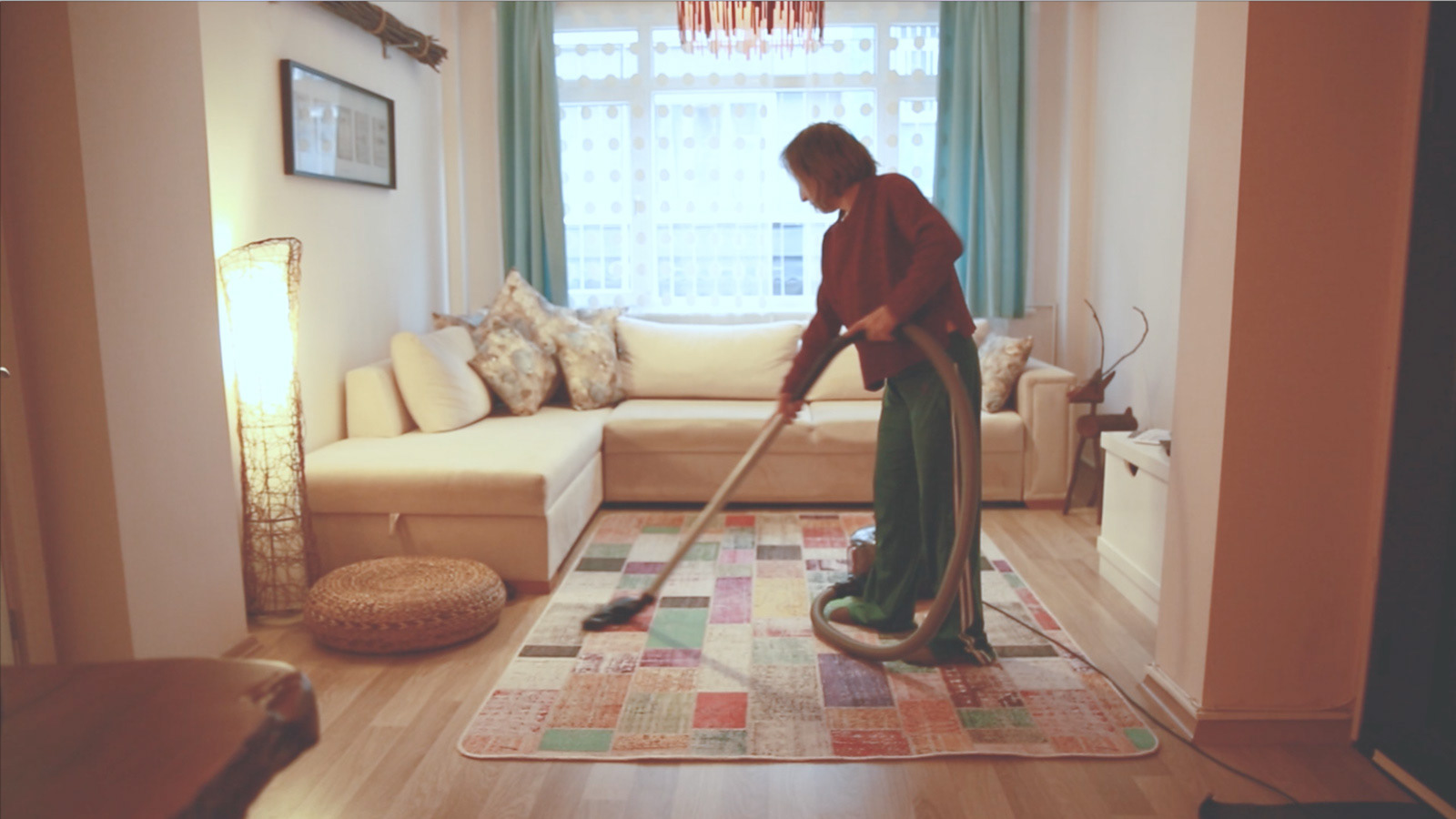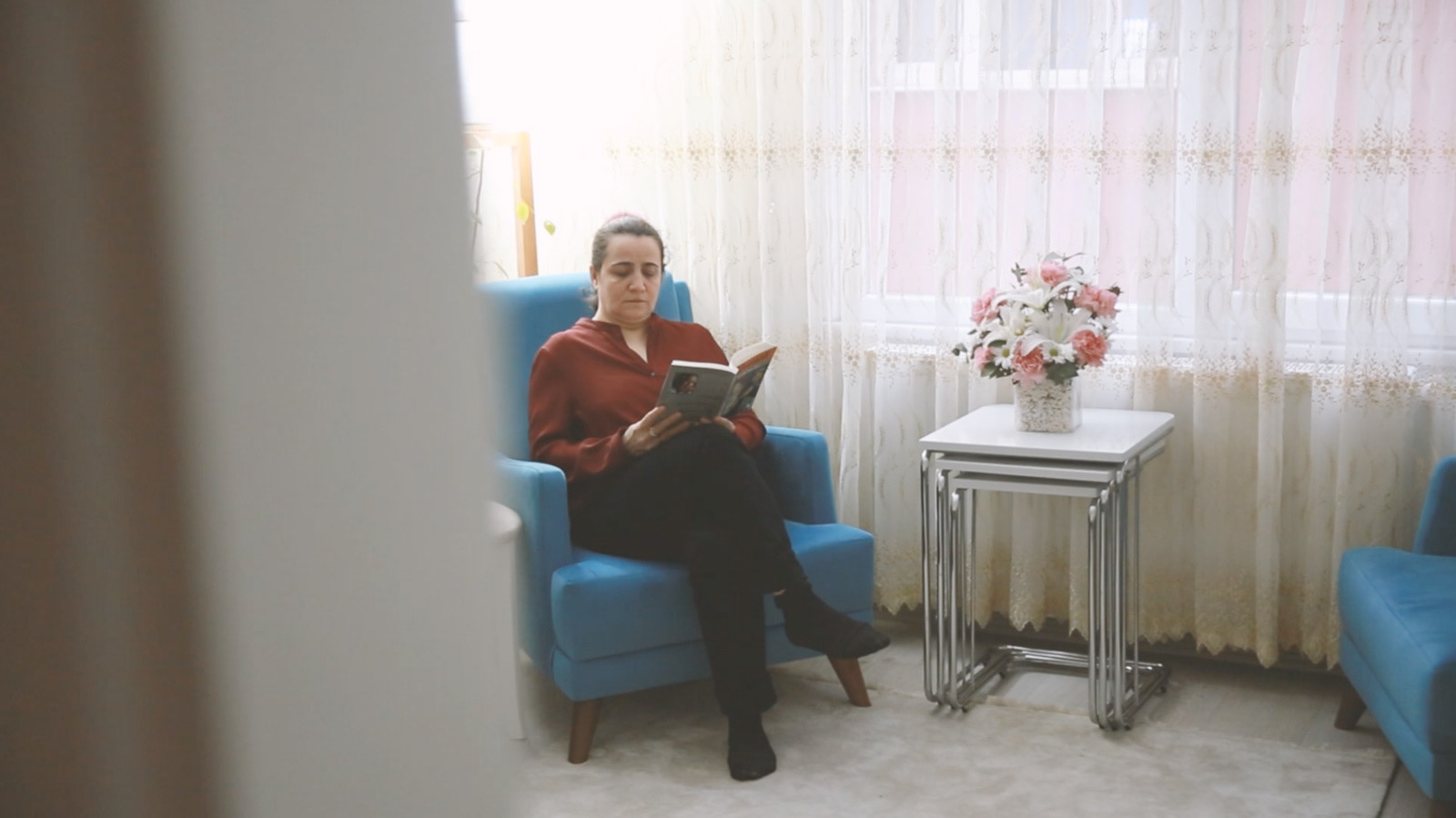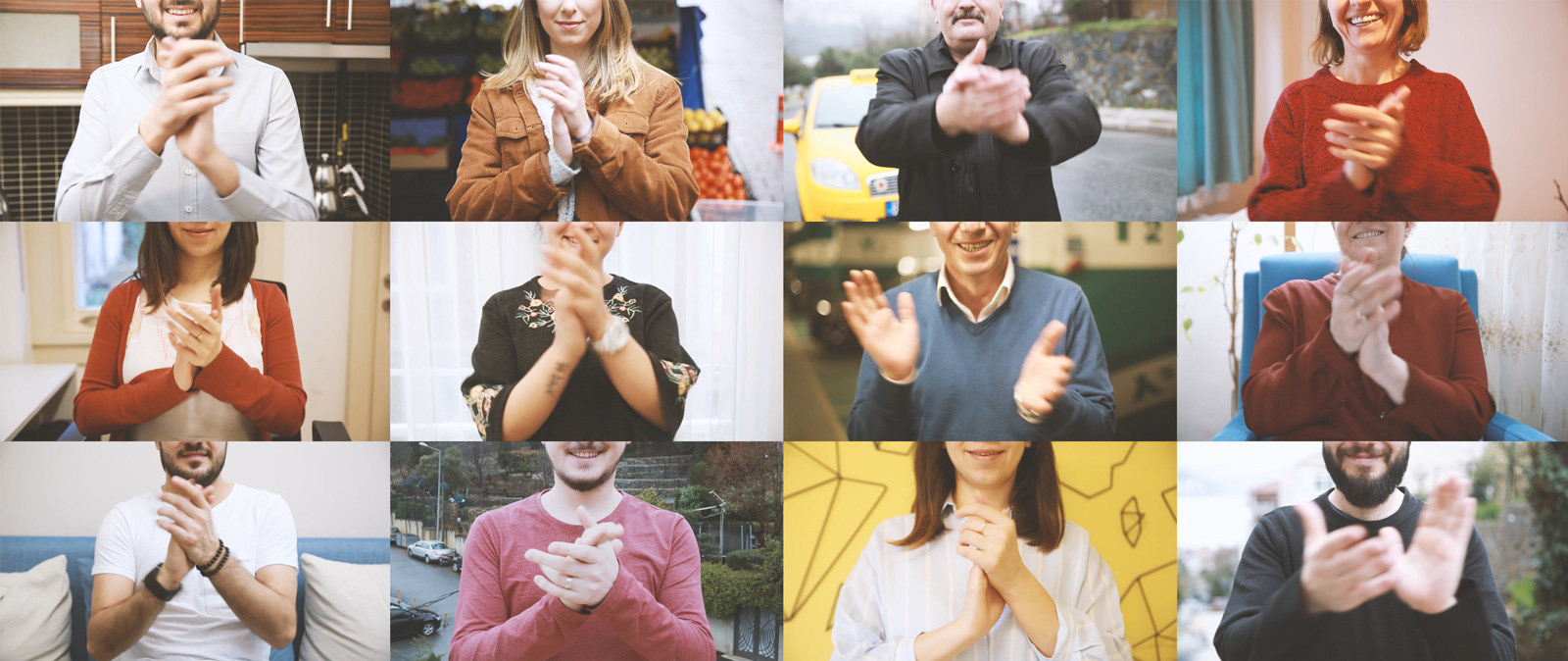 Creative Team:

F. Burak Evlice, Fatma Hasbolat
Production - post production:

F. Burak Evlice


Client:

Kaçuv



Special thanks to


Sevim Kıllı  |  Housewife
Beyza Sultan Evlice  |  Woman at grocery
Kadriye Hasbolat  |  Reader woman
Fikret Hasbolat  |  Man at car park

Mustafa Hasbolat  |  Gamer guy
Erdoğan Şehitoğlu  |  Taxi driver
Duygu Şen Vuran  |  Talking Lady 1
Aydanur Uz  |  Talking Lady 2
Güçkan Sarıtekneci
Işıl Polat Aydoğan

Thanks
for watching


and
don't forget
to applaud
:)